In early 2016 we joined our individual businesses to create Drane-Edelman Properties. With over 25 years combined experience, we know all the ins-and-outs of Baltimore area Real Estate.
We are professional, extremely responsive, high energy, full-service Realtors. Drane-Edelman Properties has all the tools necessary in today's market to help you reach your Real Estate goals. Before buying or selling, we will consult with you about what you are looking for and what you expect from your agent. Beginning with a thorough consultation, we will cover everything you need to know to begin the buying and/or selling process. The consultation allows us to assist you by determining what is most important to you. We'll make our best effort to make sure you're comfortable throughout the process.
The Realtors you can depend on every step of the way! Let us put our Real Estate expertise to work for you.
Magan: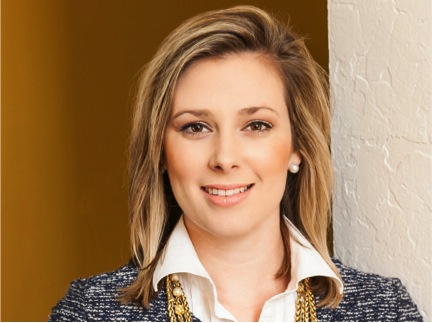 Magan specializes in both Baltimore City and Baltimore County real estate on a full-time basis. A professional, extremely responsive

, h

igh-energy, full-service Realtor, she has the tools necessary in today's market to help her clients with all of their real estate needs. Magan is dedicated to providing her clients with the best experience possible and takes great pride in her work. She understands that buying or selling a home is more than just a transaction: for most, it's a life-changing experience

.
You will find Magan's honest, down-to-earth approach is a refreshing change in the real estate industry. She is very aware of the importance of listening and communicating.
Honesty and integrity are at the top of Magan's list when dealing with clients.
Magan and her family
have lived in Guilford, Roland Park, and currently reside in Towson. She loves all things Real Estate, home design and decor, and spending time with her family.
Reach out with any questions you have: magan@magandrane.com

Kristin: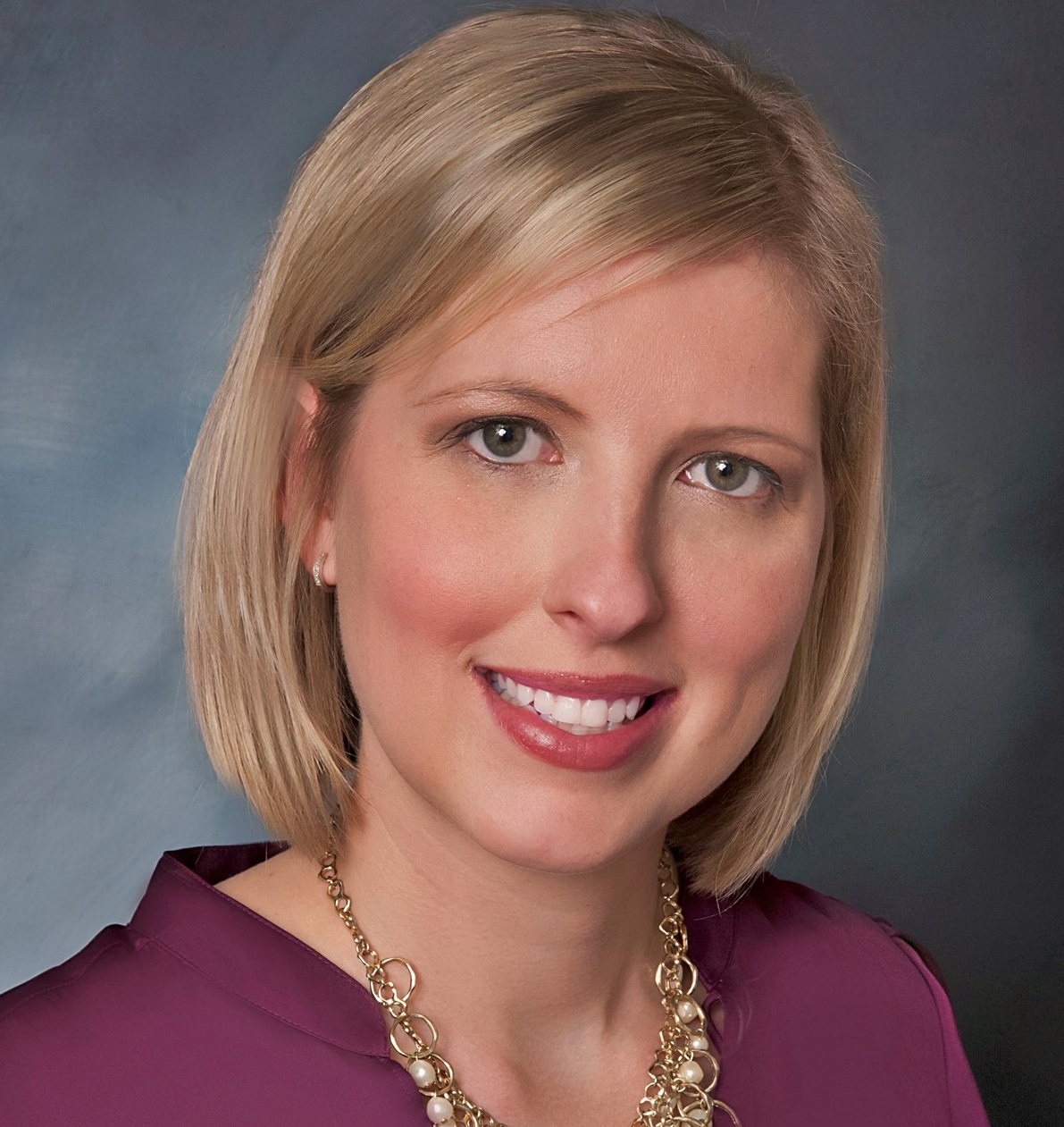 Kristin Edelman is a Baltimore, MD native who has been selling real estate for over a decade and has successfully represented hundreds of clients in fulfilling their dreams of home ownership.
Kristin's approach to exceptional client representation begins with a thorough buyer consultation. The consultation allows her to assist buyers in finding the right home, for the right price, and with the least amount of hassle by determining a client's wants, needs, desires, and what is most important to them. With her seasoned knowledge of the Baltimore metropolitan market trends and her top notch negotiating skills, Kristin is able to determine a market price that allows her clients to win and own their desired home. Kristin's ability to resolve conflicts quickly ensures not only a successful and on-time closing, but also a smooth transaction for her clients.
Kristin is married to her college sweetheart, E.J., and they have two sons, Conner and James, as well as two dogs, Cooper and Kody. When she is not hard at work representing her clients, she loves to read, hike, swim, and spend time with her family and friends.
Reach out with any questions you have: kristin@kristinedelman.com
Dan: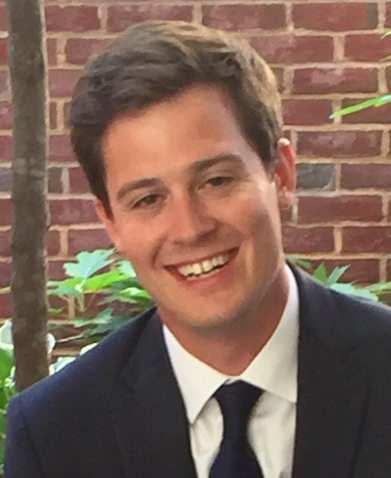 Dan's competitive spirit has allowed him to make a splash into the real estate scene. His knowledge of the market, no nonsense negotiating skills and his positive energy separate him from his counterparts. Dan's favorite aspect of his job is the relationships built throughout the home buying and selling process. Satisfaction from his clients is what drives Dan to be his best. Dan has lived in different parts of Baltimore County and Baltimore City. This has given him the ability to understand the true culture of different areas and neighborhoods.
Dan and his wife currently live in Hampden. In his free time he enjoys recreational sports, exploring new restaurants and spending time with his friends and family.
Reach out with any questions you have: dan@draneedelman.com