In early 2016 we joined our individual businesses to create Drane-Edelman Properties. With 36 years combined experience, we know all the ins-and-outs of Baltimore area Real Estate.
The Realtors you can depend on every step of the way! Let us put our Real Estate expertise to work for you.
About Magan Drane: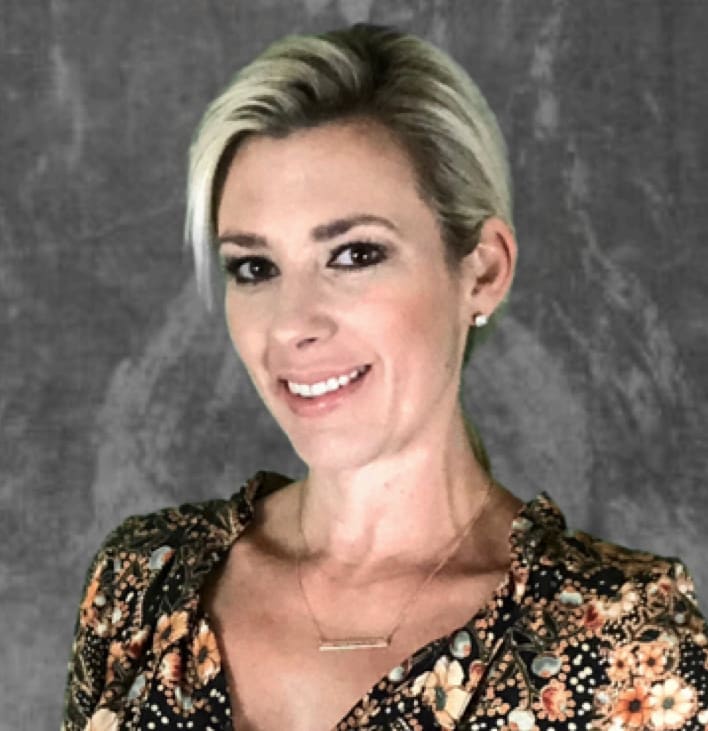 #SoldYall
Magan specializes in both Baltimore City and Baltimore County real estate on a full-time basis. As a professional, extremely responsive, high-energy, full-service Realtor, she has the tools necessary in today's market to help her clients with all of their real estate needs. Magan is dedicated to providing her clients with the best experience possible and takes great pride in her work. She understands that buying or selling a home is more than just a transaction: for most, it's a life-changing experience. You will find Magan's honest, down-to-earth approach is a refreshing change in the real estate industry. She is very aware of the importance of listening and communicating. Honesty and integrity are at the top of Magan's list when working with her clients.
Magan and her family have lived in Guilford, Roland Park, and currently reside in Towson. She loves all things Real Estate, home design and decor, and spending time with her family.
Reach out with any questions you have: magan@magandrane.com
About Kristin Edelman: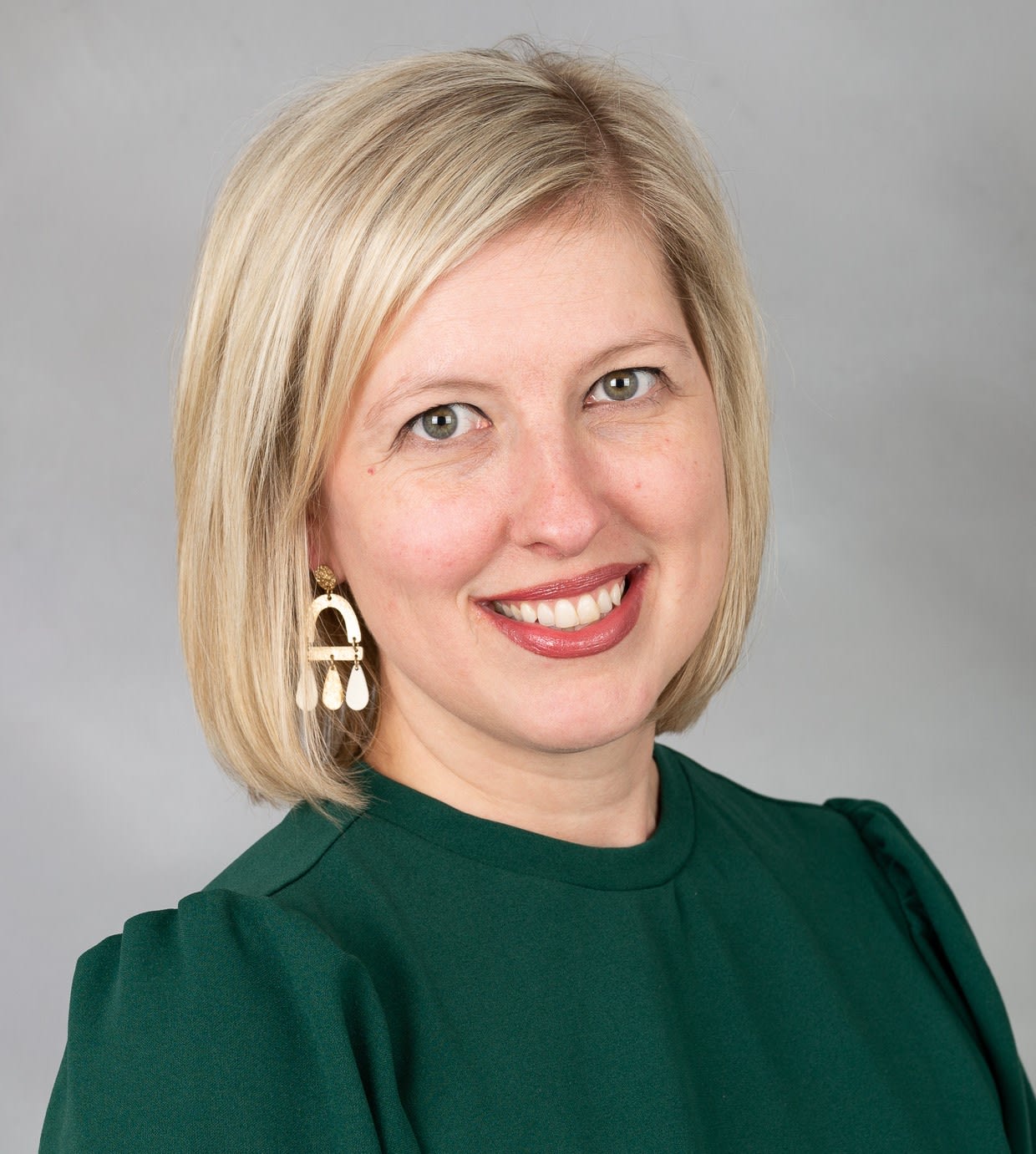 #BuyYall
Kristin Edelman is a Baltimore native who has been selling real estate for over a decade and has successfully represented hundreds of clients in fulfilling their dreams of home ownership.
Kristin's approach to exceptional clientele representation begins with a thorough buyer consultation. The consultation allows her to assist buyers in finding the perfect home by determining what is most important to them. With her seasoned knowledge of the Baltimore metropolitan market trends and her top notch negotiating skills, Kristin is able to determine a market price that allows her clients to win and own their desired home. Kristin's ability to resolve conflicts quickly ensures not only a successful and on-time closing, but also a smooth transaction for her clients.

Kristin is married to her college sweetheart, E.J., and they have two sons, Conner and James, as well as two dogs, Cooper and Kody. When she is not hard at work representing her clients, she loves to read, hike, swim, and spend time with her family and friends.
Reach out with any questions you have: kristin@kristinedelman.com
About Cecilia Stillman-Klatt: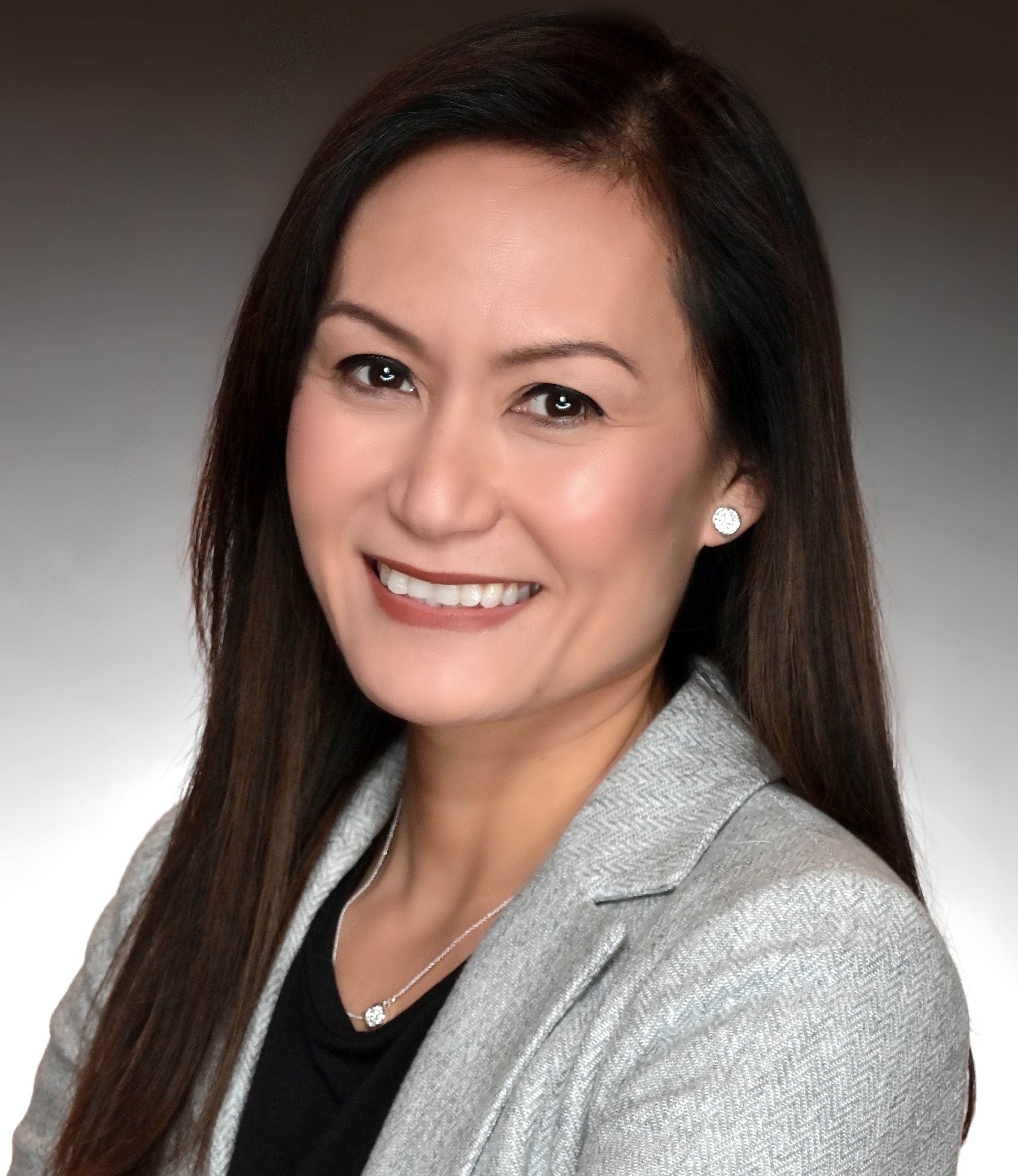 Connecting Hearts and Homes
Cecilia Stillman-Klatt combines her passion for helping people with her love for the real estate business. She represents homeowners and future homeowners by focusing on listening to her clients' needs first, and is dedicated to providing the hard work and integrity that it entails to secure the smoothest, most successful transactions. She is detail-oriented and has a positive outlook, and will personally walk her clients through each and every step in the home-buying/selling process to ensure they are comfortable with the decisions they are making.
Cecilia previously worked as a leasing consultant and as a property manager for almost 12 years in residential and commercial properties all over Baltimore County and Baltimore City, a great foundation for a career in real estate. She graduated with honors from Towson University in 2002, with a BS in Mass Communications and Visual Communications. She also earned her certification in Diagnostic Medical Sonography from UMBC in 2017, and is a Cardiac Sonographer for the University of Maryland Medical Center as well.
A current Perry Hall resident, she is well-connected and actively involved in her community. When she's not at work, Cecilia can be found on the sidelines of her kids' soccer games year-round, or soaking up all the beach time and sun she can get. She cherishes nights in with the family, which includes grilling, making smores around the fire pit, snuggling by the fireplace, and catching up on their favorite shows, all while surrounded by their three pugs.
Reach out with any questions you have: cecilia@draneedelman.com